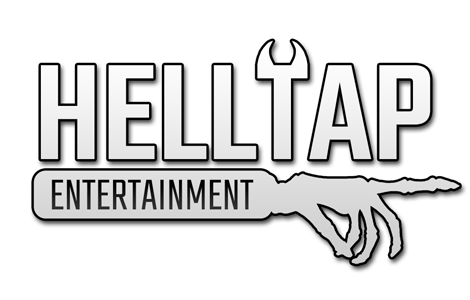 Hell Tap Games
Official website of Hell Tap Entertainment LTD
Post Brutal
Capture your face and voice to become the hero of the zombie apocalypse! Post Brutal is a fully 3D third person Action RPG experience for mobile that takes the hammer to the so called limits of the platform.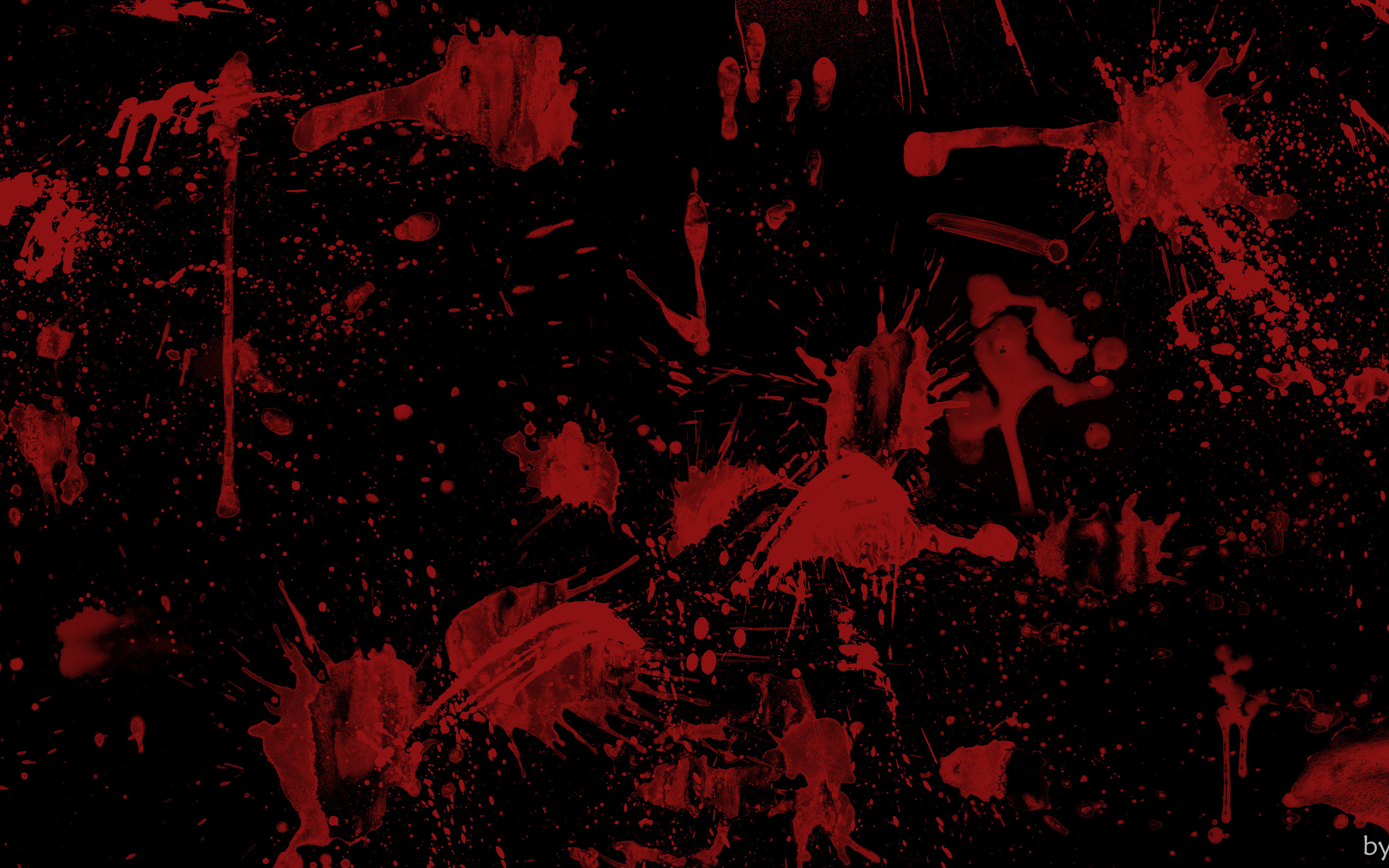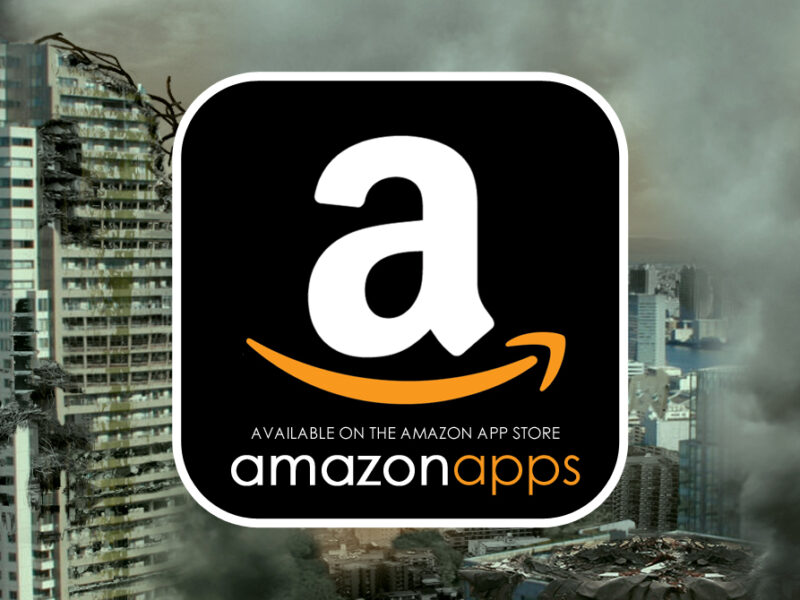 Post has published by
Post Brutal makes its way to the Amazon Appstore! For those of you with Kindle Fire tablets or general fans of the Amazon App Store, you'll be pleased to hear that you can download the latest version of Post Brutal directly! Grab the link here and try it for free:Post...