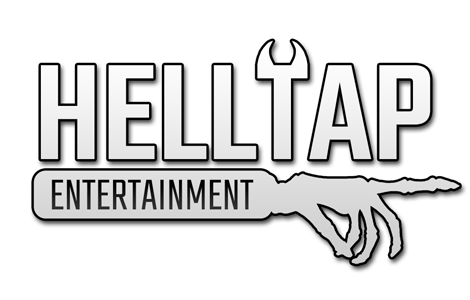 Hell Tap Games
Official website of Hell Tap Entertainment LTD
Post Brutal
Capture your face and voice to become the hero of the zombie apocalypse! Post Brutal is a fully 3D third person Action RPG experience for mobile that takes the hammer to the so called limits of the platform.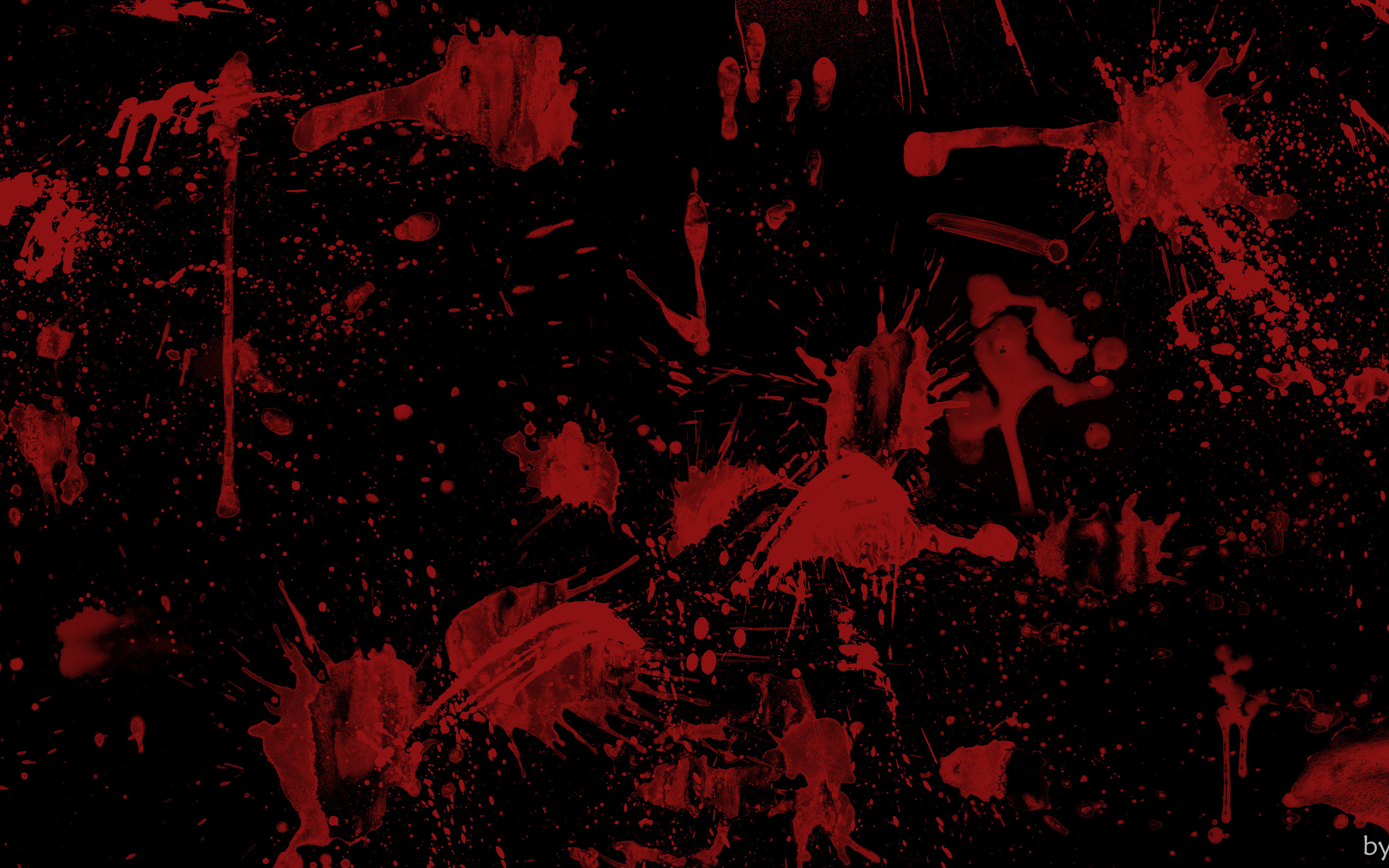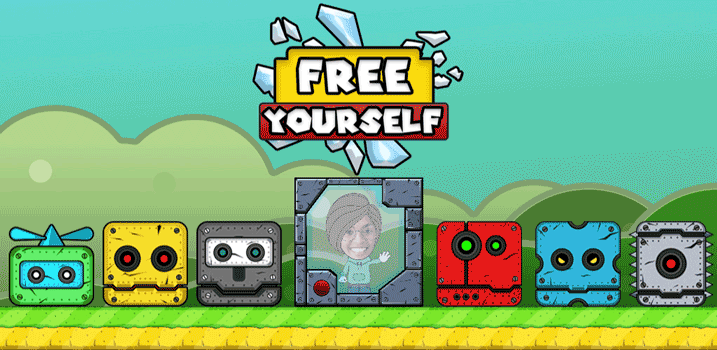 Post has published by
London, United Kingdom - Fire Tap Games today is pleased to announce the release and immediate availability of Free Yourself 1.0, a 2D gravity-based puzzle game set in a colourful universe of crazy robots. Trapped within a metallic cage, players must find a way to free themselves by solving various...